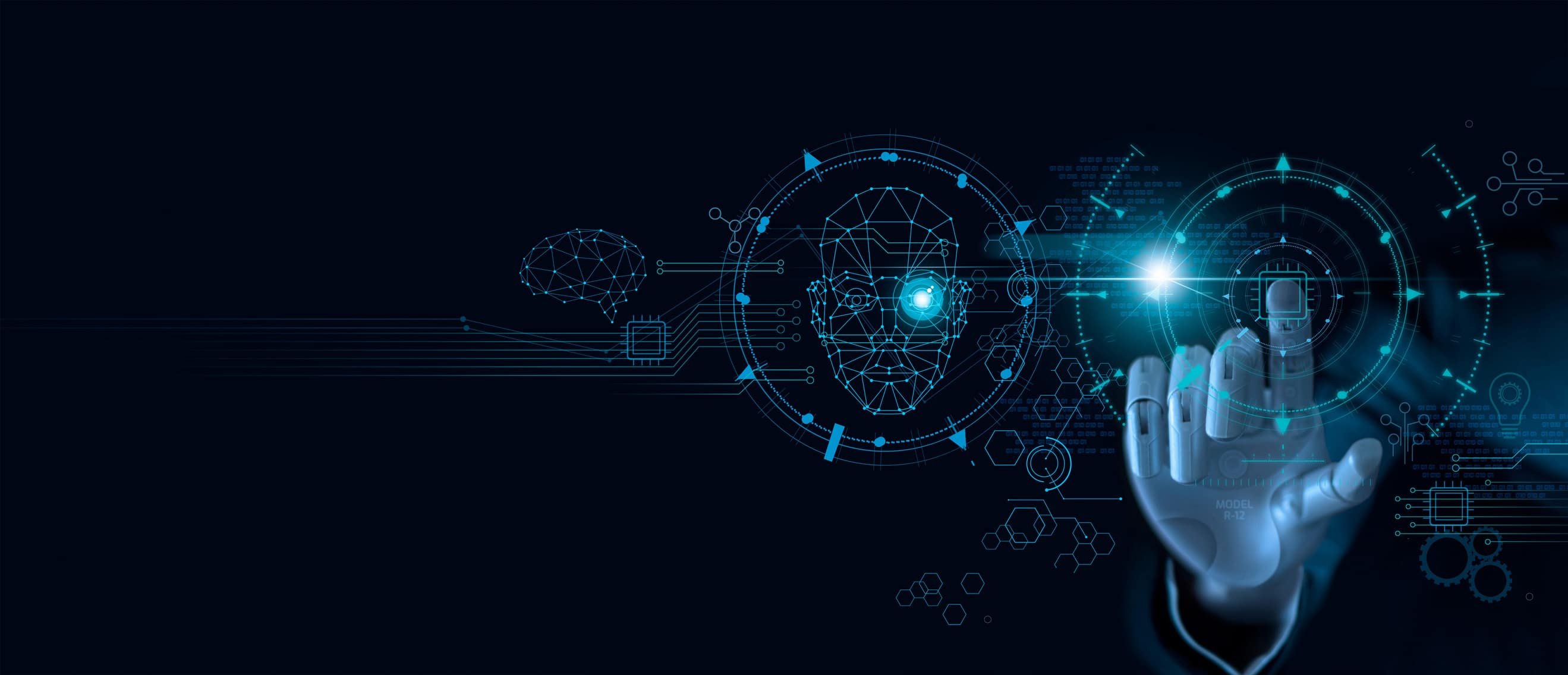 GET CERTIFIED


in AWS Machine Learning
Enroll Now
Prepare for the exam with Frank Kane and Stephane Maarek
GET CERTIFIED


in AWS Data Analytics
Enroll Now
Prepare for the exam with Frank Kane and Stephane Maarek
Become an Expert


in Machine Learning & Big Data
Subscribe
Get unlimited access to our course catalog -

for $25 / month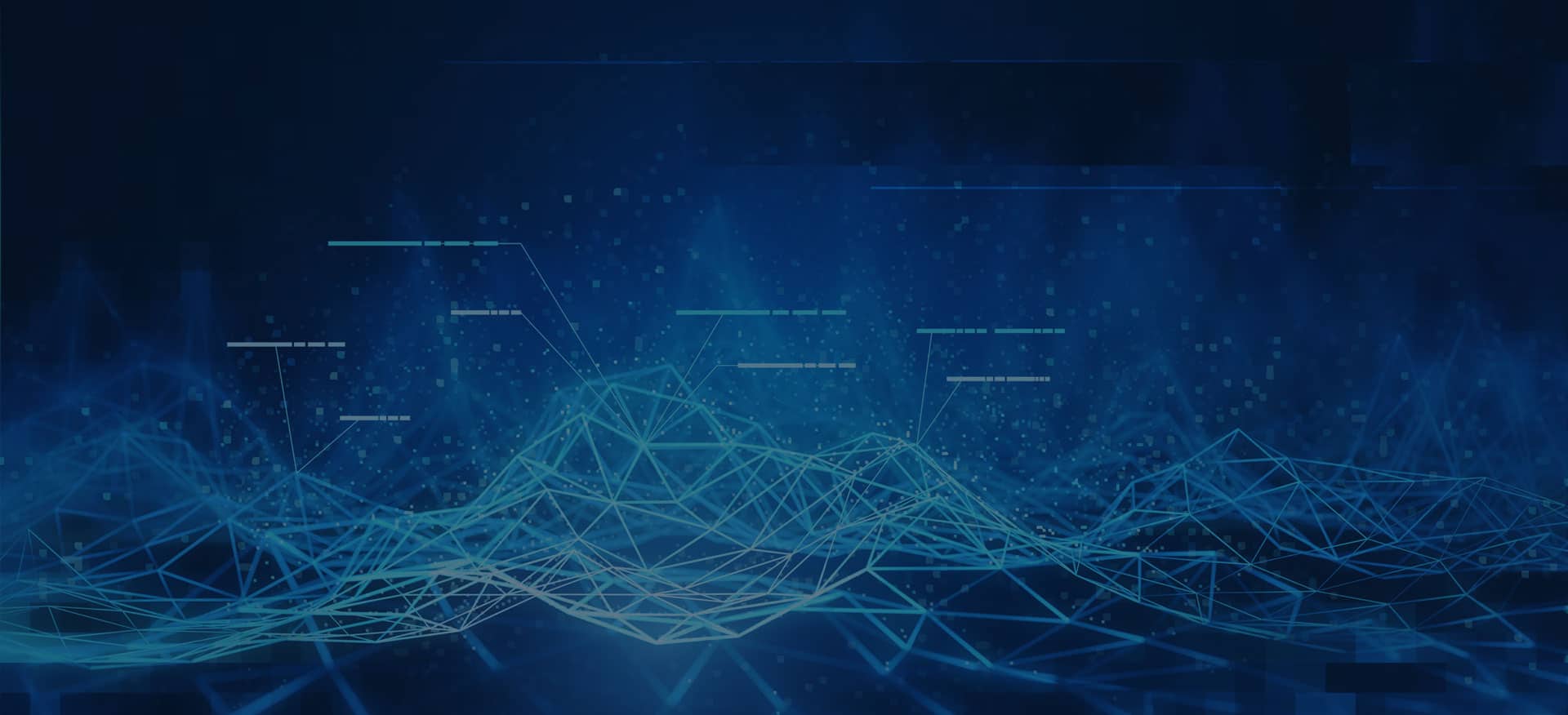 BECOME A

DATA SCIENTIST
Get Course
Machine Learning, Data Science, &, Deep Learning

with Python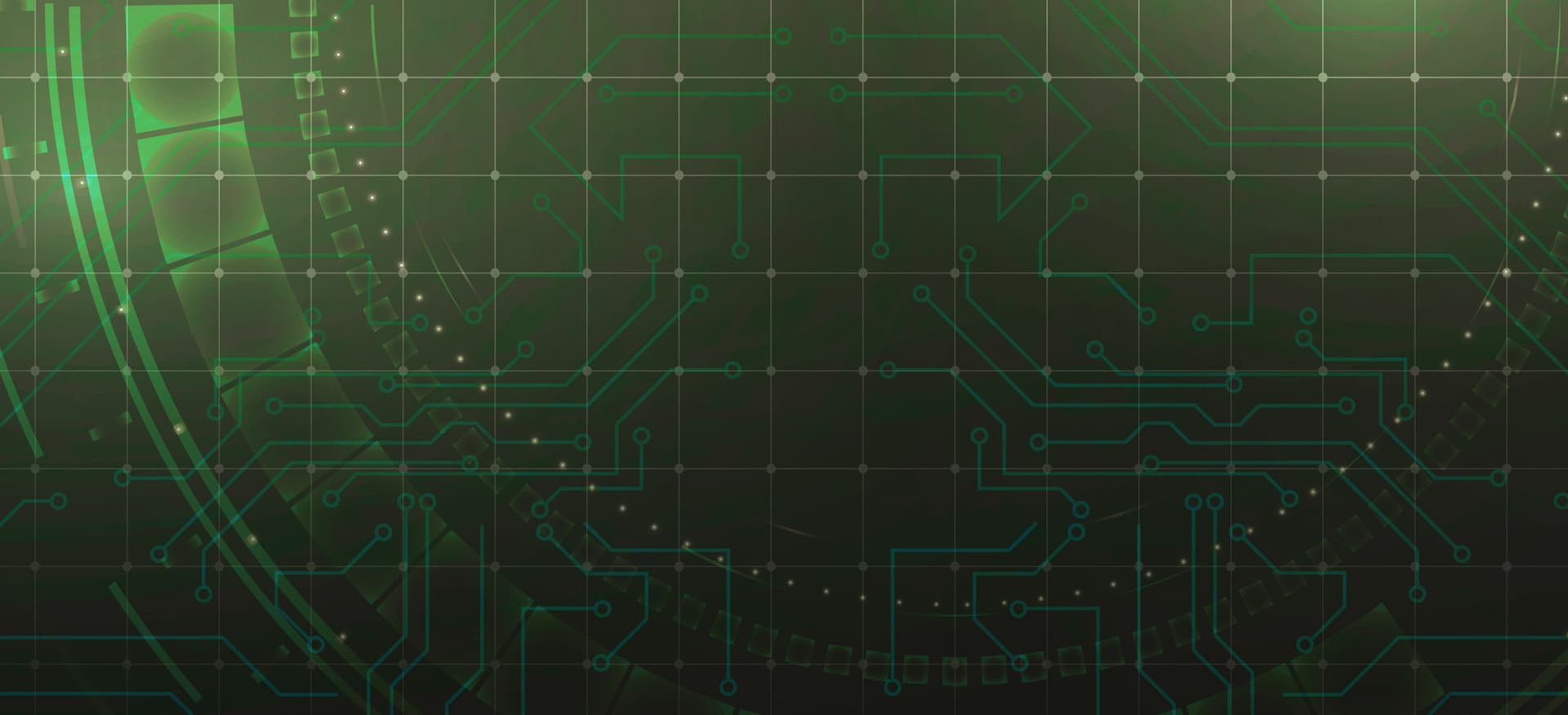 Learn AI and Deep Learning


for free.
Get Course
Try before you buy! Our deep learning mini-course is free, and

Hands on!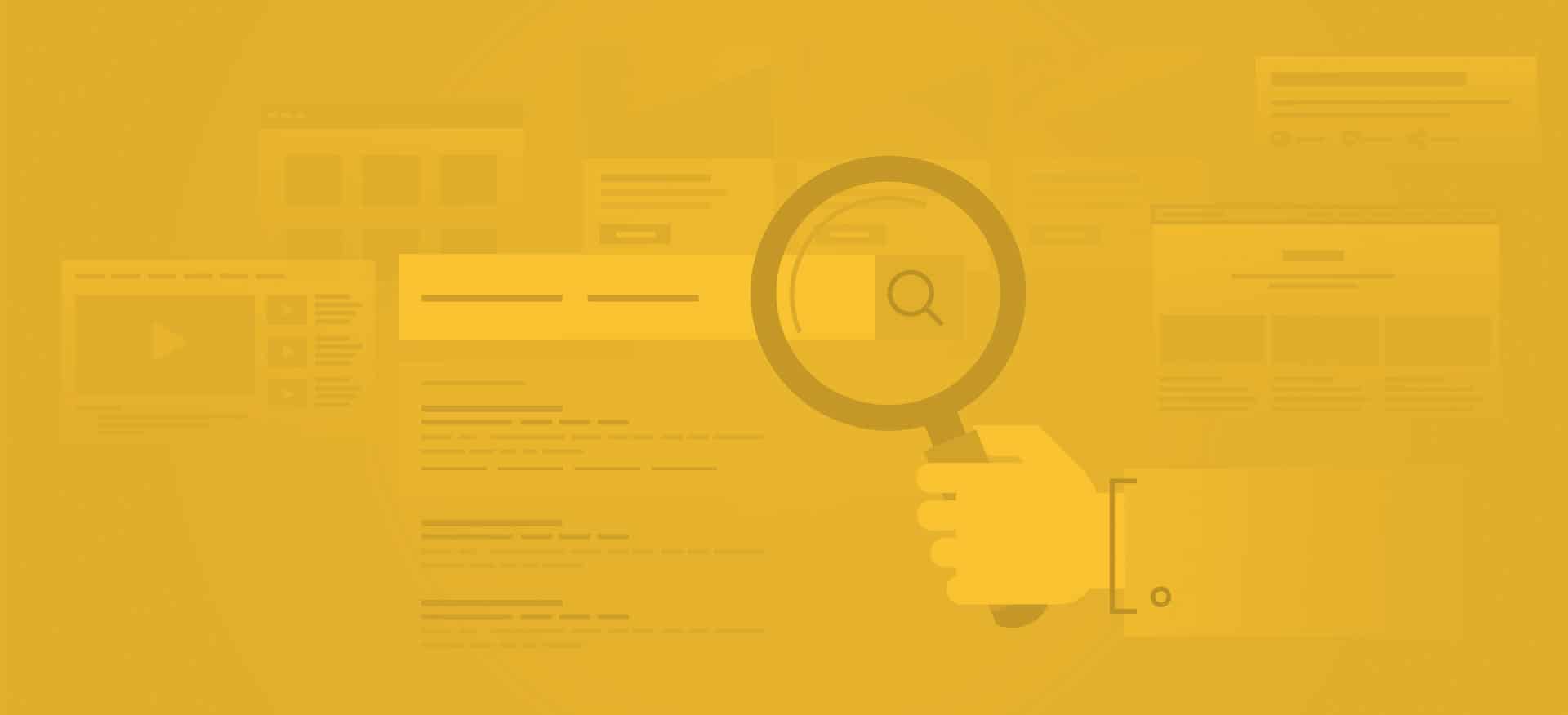 ELASTICSEARCH 7 and ELASTIC STACK


In Depth and Hands On!
Get Course
Search, analyze, and visualize big data on a cluster with Elasticsearch, Logstash, Beats, Kibana,

and more.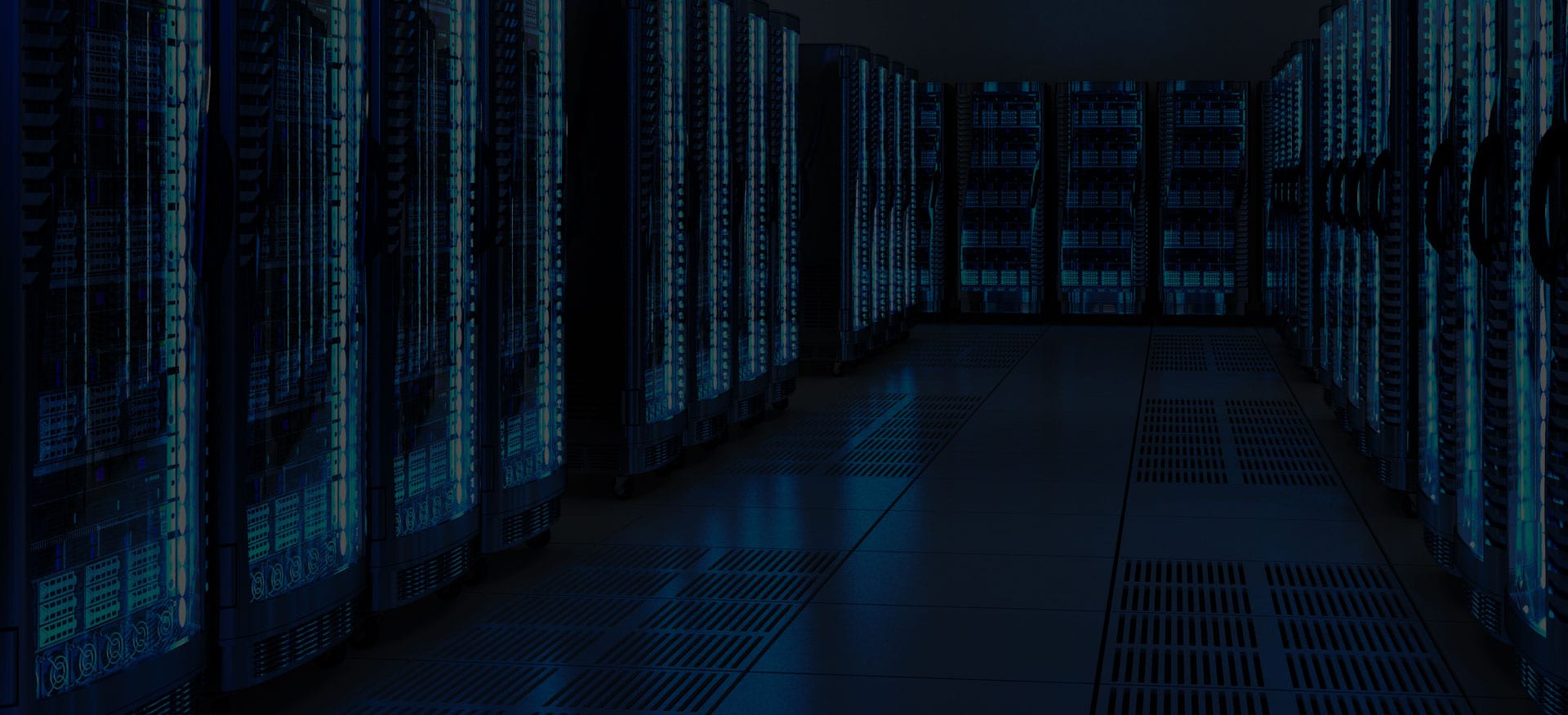 TAME YOUR BIG DATA!


The Ultimate Hands-on Hadoop
Get Course
Hadoop, MapReduce, HDFS, Spark, Pig, Hive, HBase, MongoDB, Cassandra, Flume - the list goes on!

Over 25 technologies.
Join over 500,000 students around the world.
Learn AWS, Big Data and Machine Learning with Frank Kane.
Already a student on this site? Log in to see your courses.
Get Certified for AWS Data Analytics and Machine Learning
Learn Data Science, Machine Learning, and Big Data
Kiran Krishnamurthy
I cleared my certification last week with a score of 930+ and very grateful to Frank Kane and Stephane Maarek's course on this. I took up this exam a day before my certification and helped to give me good confidence going into the certification
Stephen K Stetler
I can't believe I've barely started this course and it already covers so much more detail than A Cloud Guru's.
Christian Orrego
Excellent course. I just got my certification !!! Thanks.
Fotios Stathopoulos
Great practice, absolutely helpful for the exam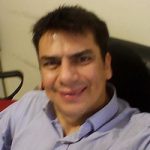 Cleuton Sampaio De Melo Jr
I studied "Taming Big Data with Apache Spark and Python" with Frank Kane, and helped me build a great platform for Big Data as a Service for my company. I recommend the course!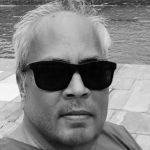 Kanad Basu
I started doing your course in 2015… Eventually I got interested and never thought that I will be working for corporate before a friend offered me this job. I am learning a lot which was impossible to learn in academia and enjoying it thoroughly. To me, your course is the one that helped me understand how to work with corporate problems. How to think to be a success in corporate AI research. I find you the most impressive instructor in ML, simple yet convincing.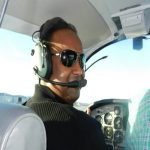 Joey Faherty
I studied Spark for the first time using Frank's course "Apache Spark 2 with Scala – Hands On with Big Data!". It was a great starting point for me,  gaining knowledge in Scala and most importantly practical examples of Spark applications. It gave me an understanding of all the relevant Spark core concepts,  RDDs, Dataframes & Datasets, Spark Streaming, AWS EMR. Within a few months of completion, I used the knowledge gained from the course to propose in my current company to  work primarily on Spark applications. Since then I have continued to work with Spark. I would highly recommend any of Frank's courses as he simplifies concepts well and his teaching manner is easy to follow and continue with!
Tyler Buck
I honestly wouldn't be where I am now without this course. Frank makes the complex simple by helping you through the process every step of the way. Highly recommended and worth your time especially the Spark environment.   This course helped me achieve a far greater understanding of the environment and its capabilities.  Frank makes the complex simple by helping you through the process every step of the way. Highly recommended and worth your time especially the Spark environment.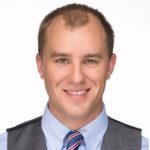 Aldo Serrano
The Ultimate Hands-On Hadoop… was a crucial discovery for me. I supplemented your course with a bunch of literature and conferences until I managed to land an interview. I can proudly say that I landed a job as a Big Data Engineer around a year after I started your course. Thanks so much for all the great content you have generated and the crystal clear explanations.